Student Athletes Erasmus+ Mobility in Europe
The first project supporting dual career students in their Erasmus+ mobility experience, co-financed by the European Commission.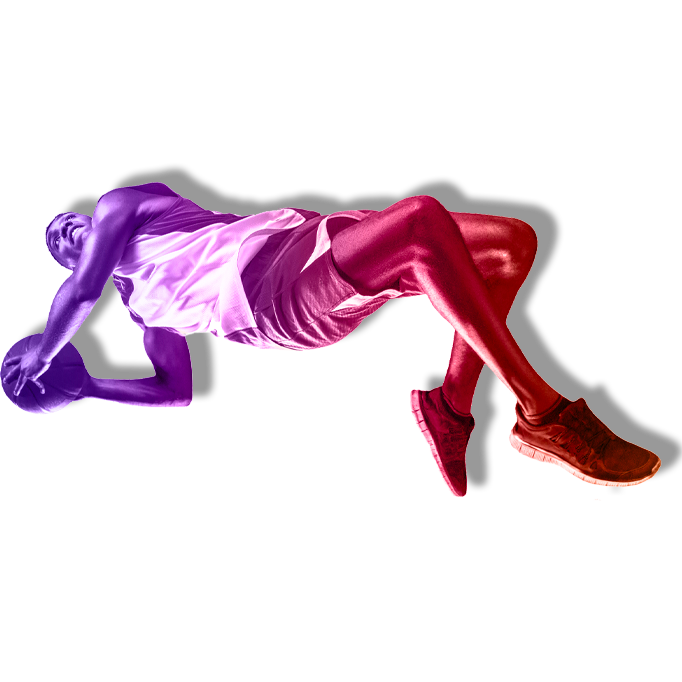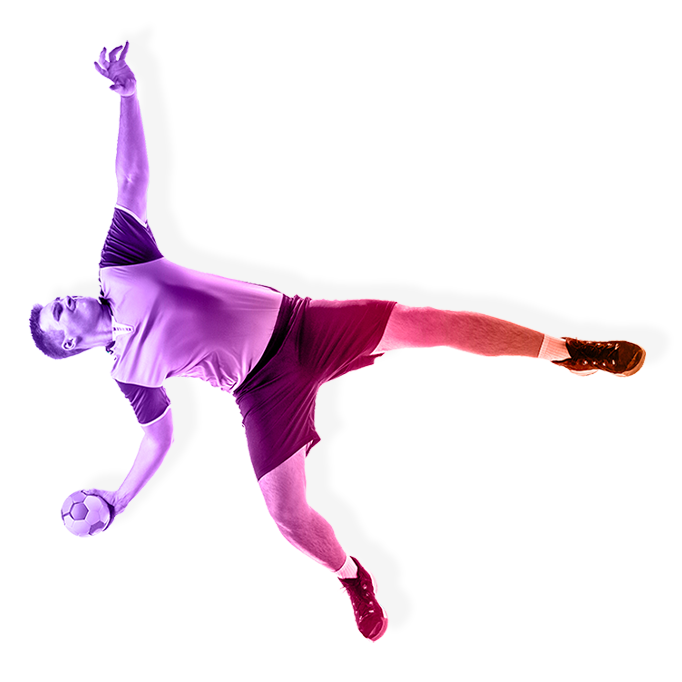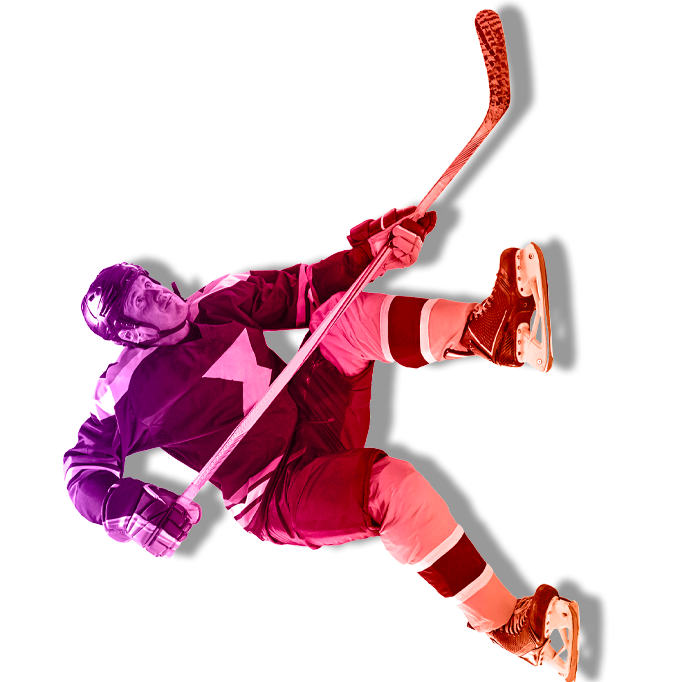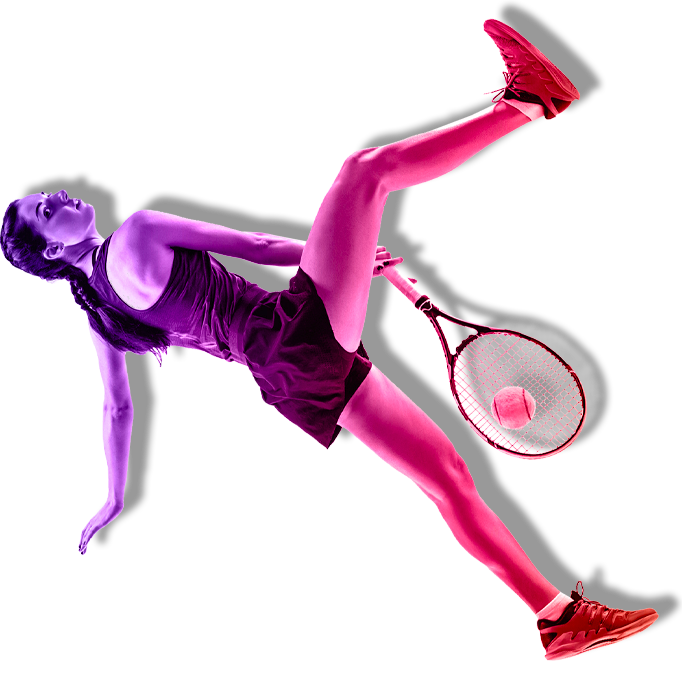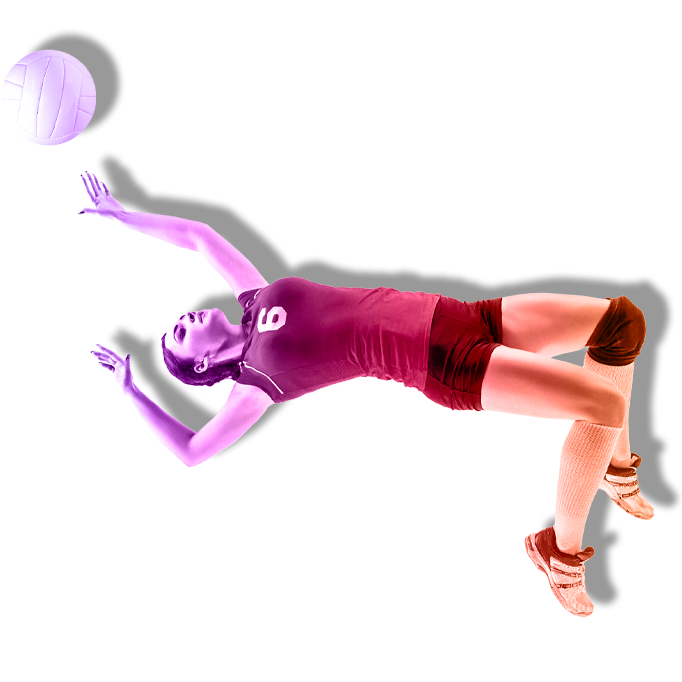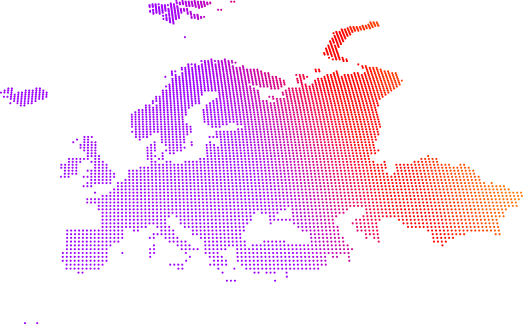 5 renowned universities addressing
a European challenge...
In 2022, five renowned universities have decided to join forces to address a European challenge: the international mobility of dual career students, for whom an Erasmus+ mobility abroad is challenging to integrate in their sport and academic paths.
For three years, the project partners will produce useful and freely accessible tools for the entire European and sports communities.
Stay informed about project milestones and all publication.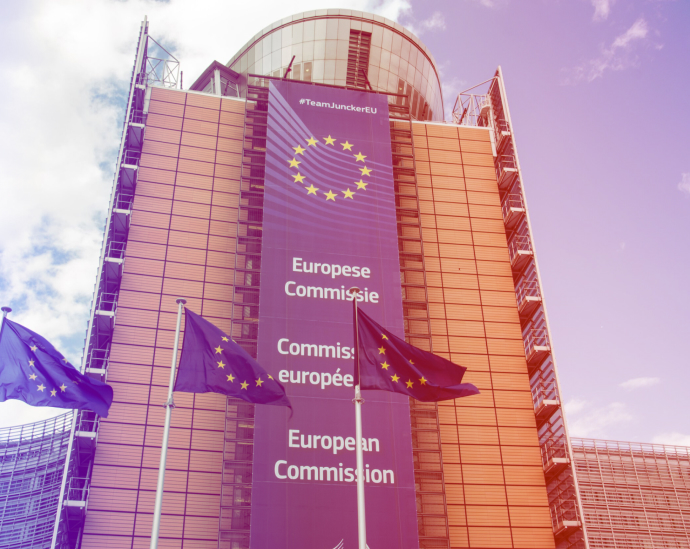 The European Commission priorities
The project answers to the European Work Plan for Sport (2021-2024) and contributes to achieving two of the Policy Priorities:
1-Inclusion & Diversity in All Fields of Education;
2-Training Youth and Sport.

The European dimension of Dual Career arrangement was recognized in the Conclusions of the Council on dual career for athletes (OJ 2013/C168/04). SAMEurope targets the guideline 28 of the recommendations: the development and implementation of dual career mobility networks.
Academic, corporate and sport partners… we have many supporters.
Are you a
student athlete
Share your feedbacks with us.
Participate in the sociological study and tell us how you have grown out of your experience.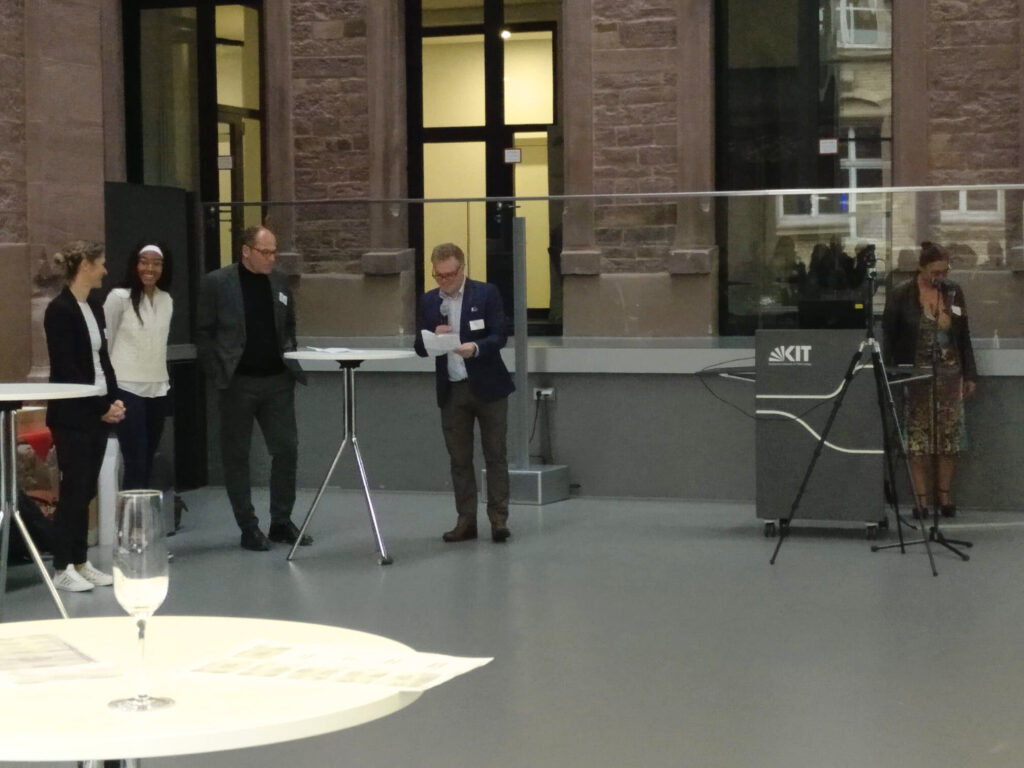 20 years KIT Partnerhochschule des Spitzensports meets SAMEurope
On April 20th 2023, the Karlsruhe Institute of Technology hosted the event '20 years KIT Partnerhochschule des…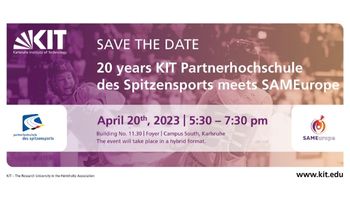 SAMEurope Dissemination Event at KIT
As one of the first universities in Germany, KIT committed itself 20 years ago to supporting top…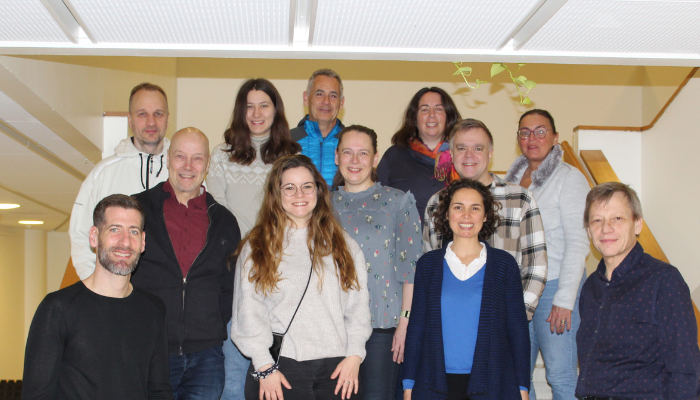 Third SAMEurope Transnational Meeting at the University of Jyväskylä
On February 7-8th, the SAMEurope team met in Jyväskylä for the 3rd transnational meeting of the project….