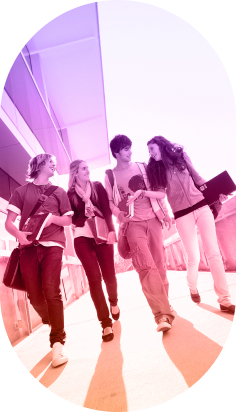 The idea of a guide for universities arises out of students' concern to experience other universities in the European Union, without compromising the development of their dual careers.
The guide will be structured around the following objectives:
– identifying athlete students everyday-needs to pursue a dual career in a European university;
– encouraging new actions in universities that would facilitate Erasmus+ mobilities for athletes.
As a starting point, a survey was conducted in December 2022 by the team from the University of Jaume I who also worked on a bibliographic search and collected existing resources about dual careers. The survey was validated by the SAMEurope consortium and translated into each partner's official language. Then, the survey was distributed to dual-career students and alumni across the five universities. Between March and June 2023, the data collected in the surveys was processed and the results gathered in the Best Practices Compendium.
The guide will identify actions carried out by the universities in the consortium, which are recognized as experienced stakeholders on a European scale for sport at University. Actions will be classified according to their level of implementation, as well as their relevance among students who pursue a dual career.
This work focuses on staffs' points of view, in order to detect the differences and similarities between universities, as well as between the student's expectations and the actions carried out by universities.
The aim is to classify and highlight actions that are efficient and easy to implement for other universities.
The target date for the publication of the guide is January 2024. 
By supporting athletes in their studies abroad, SAMEurope believes that universities will strengthen their existing collaborations with academic, sport and governmental bodies.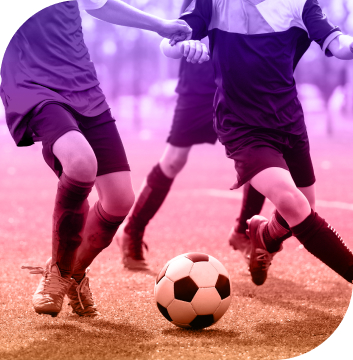 Download the Best Practices Compendium: