The SAMEurope team is convinced, that a mobility adds a benefit both to the professional and the sports career of student athletes.
In the sociological study, we want to identify, measure and highlight these benefits. This tool can serve dual-career students to better self-promote and increase their employability, and the companies to become aware of such special profiles.
In a retrospective qualitative study using alumni-data from the five partner universities both attitudes are considered:
– The observations of former athletes students – now alumni – concerning their personal and professional development
– The employers of former athletes students: skills they they observed that might have especially been developed through the employees' sports career.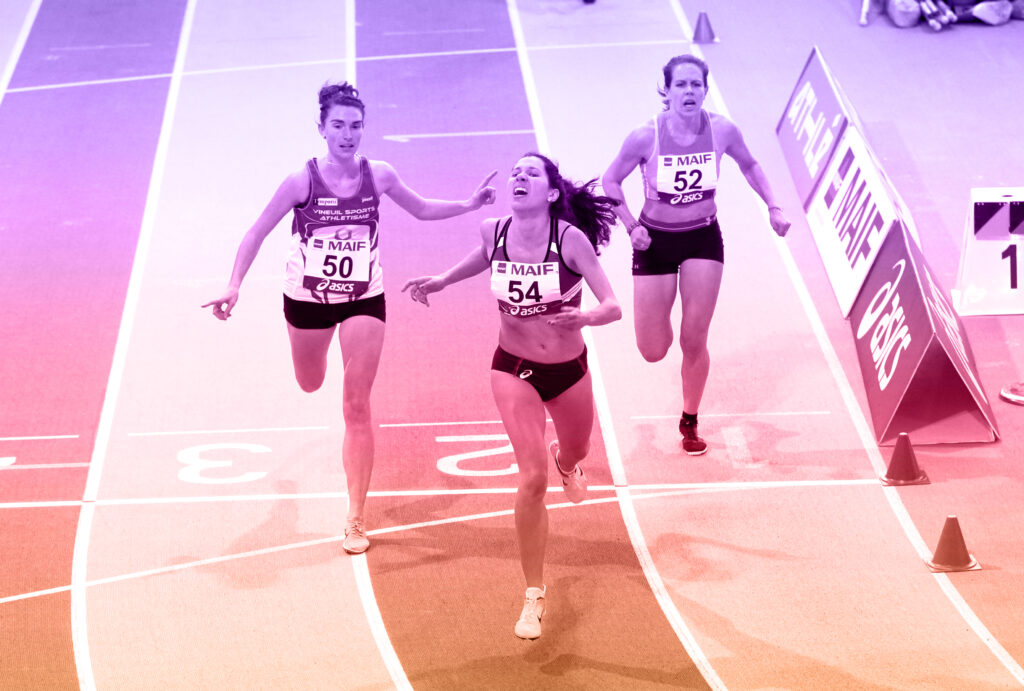 Are you a
student athlete
Share your feedbacks with us.
Participate in the sociological study and tell us how you have grown out of your experience.