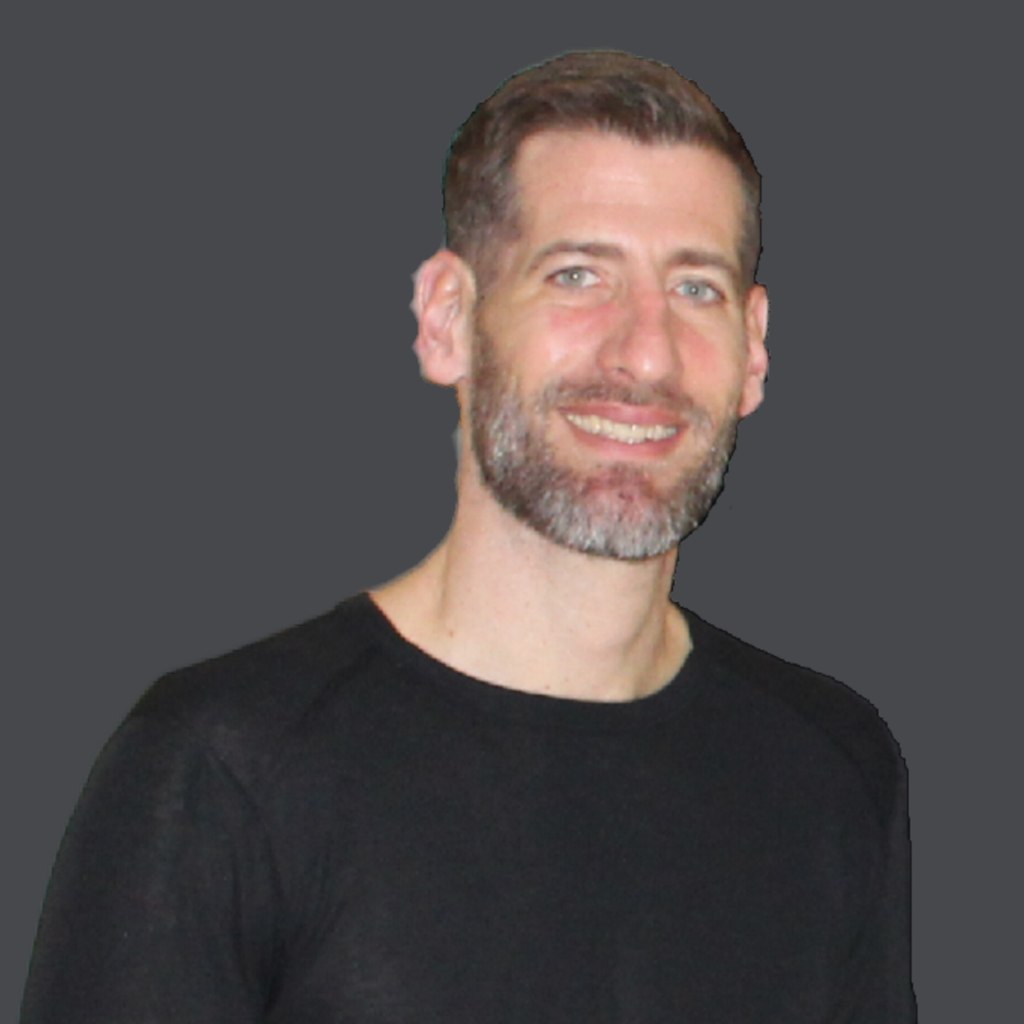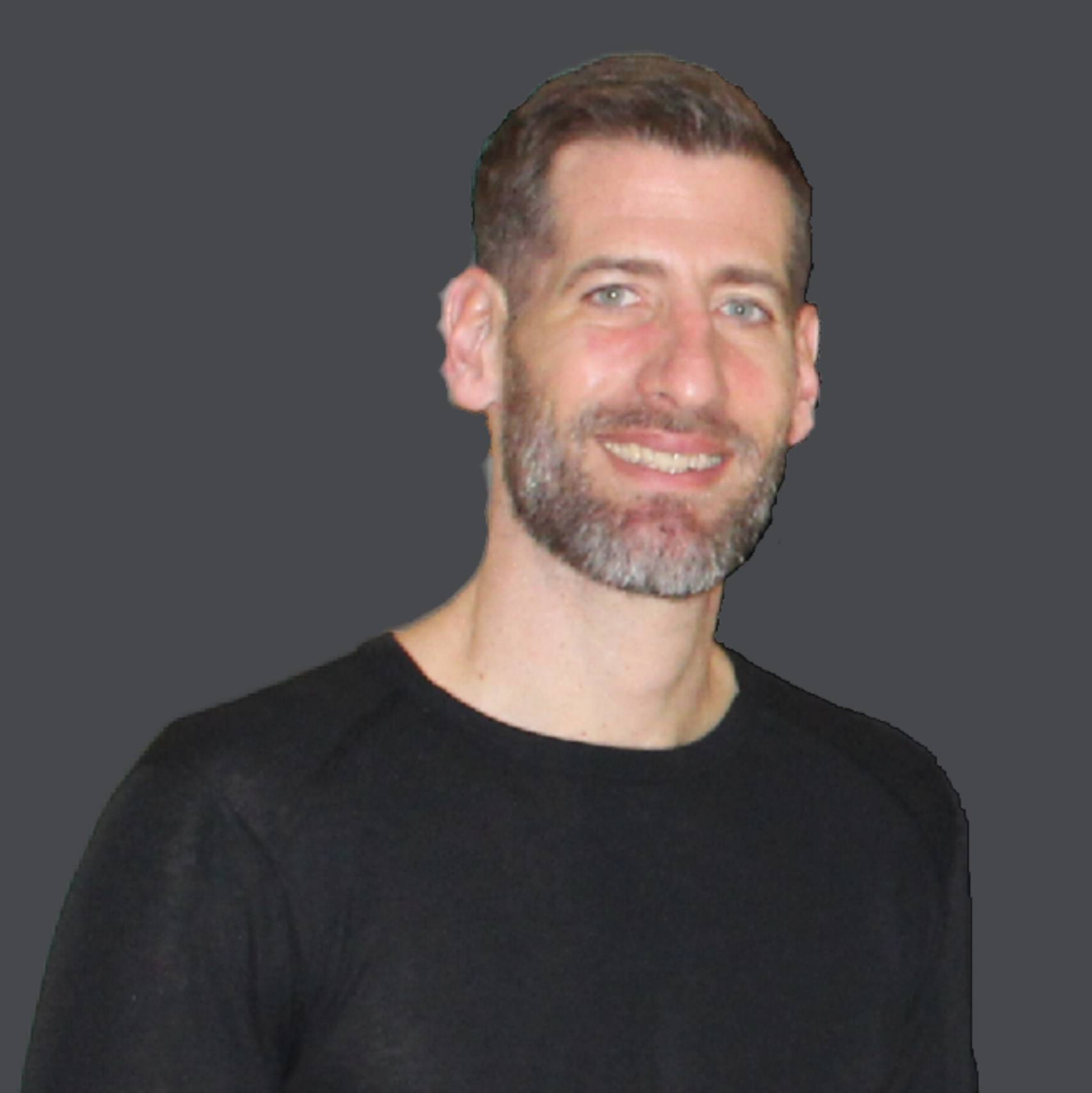 Florian is a physical education and sports teacher at the INSA Lyon Sports Centre.

He is the coordinator of international mobility for DC athletes since 2016. His main role is to support DC students on this topic by working for the High Performance Sport Section in cooperation with the International Relations Office.

He is also treasurer of the INSA Lyon Sports Association (1,500 student members).
Dorothée Brac de la Perrière
Dorothée is European projects Manager at the International Relations Office of INSA Lyon since 2010.
She manages double degree programmes with European university partners at master level, supporting the development of INSA Lyon's international attractivity. She is involved in several international and European networks.
Her position's main focus consists in the building and management of European funded projects for cooperation between institutions (Erasmus+ programme, KA 203).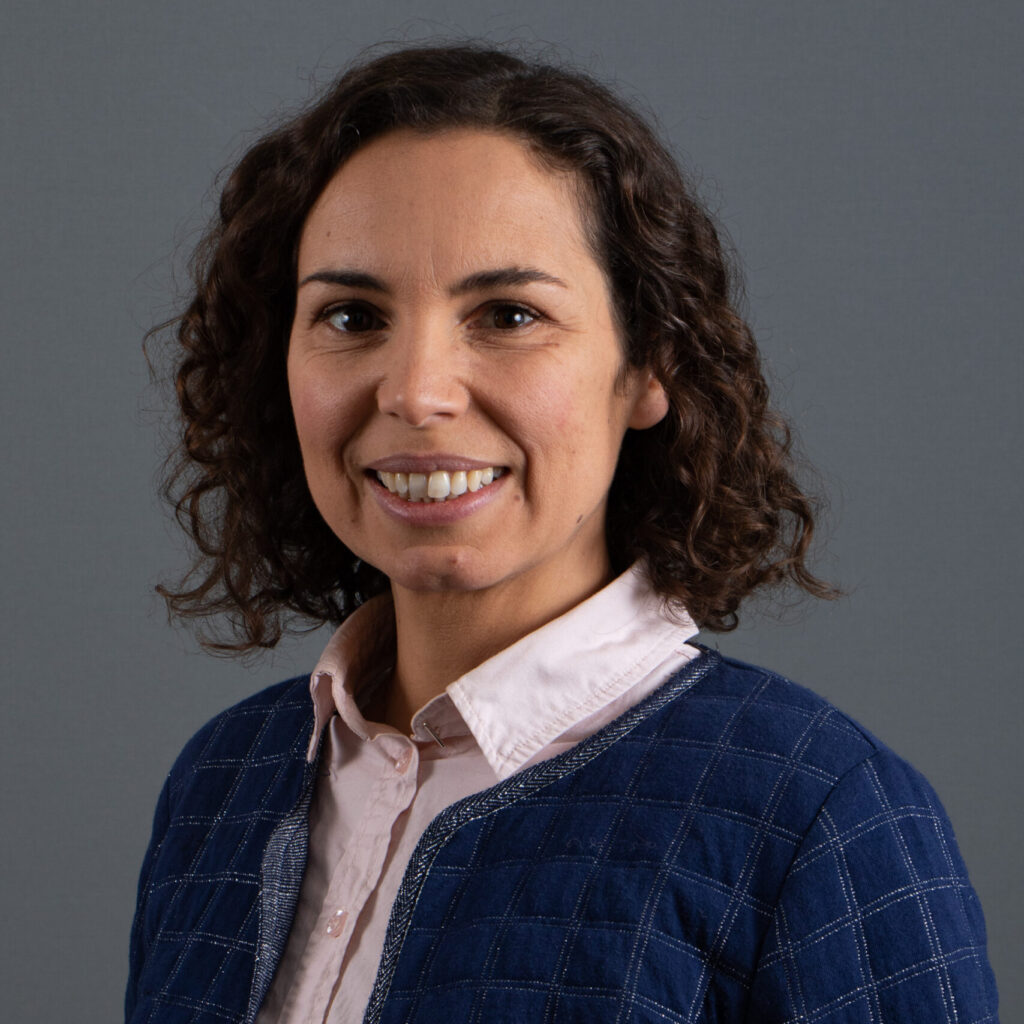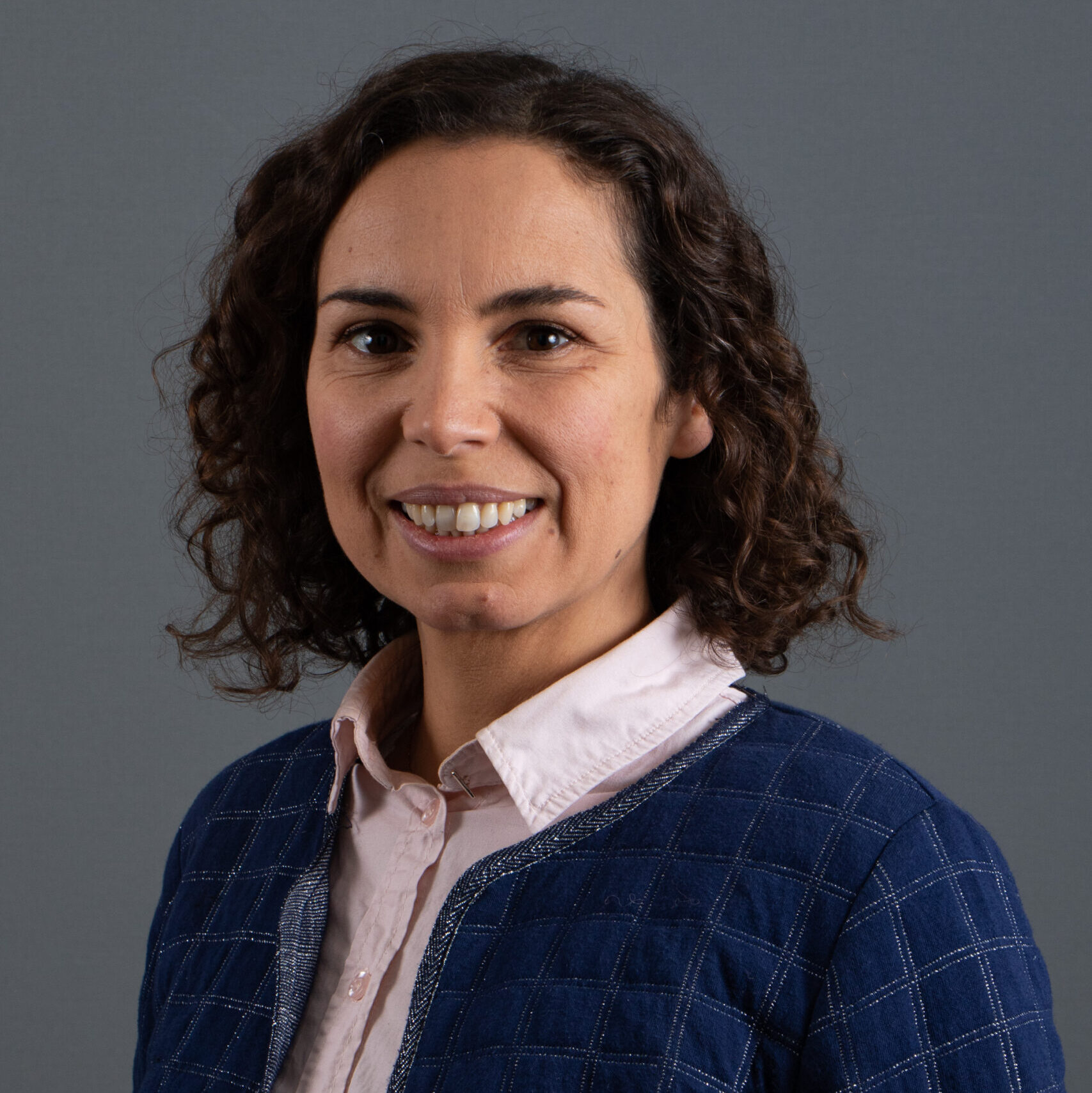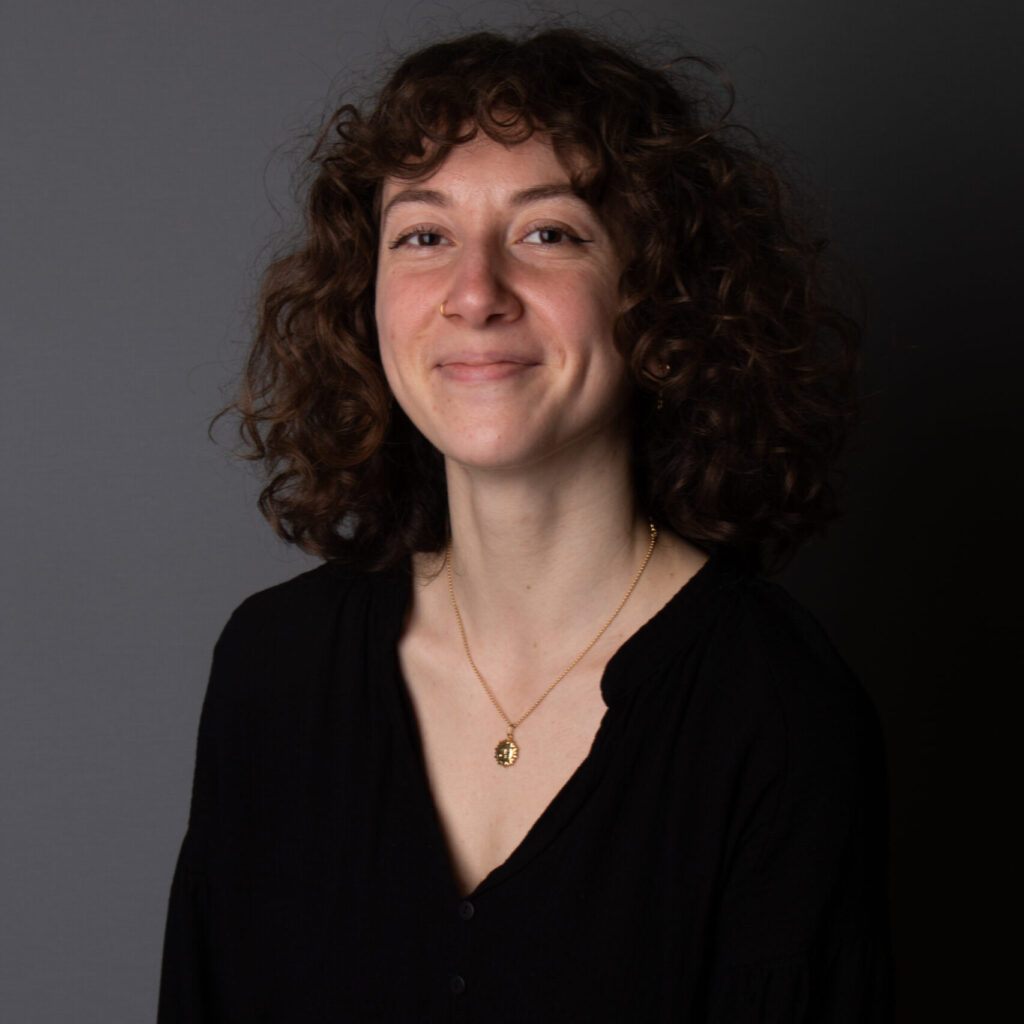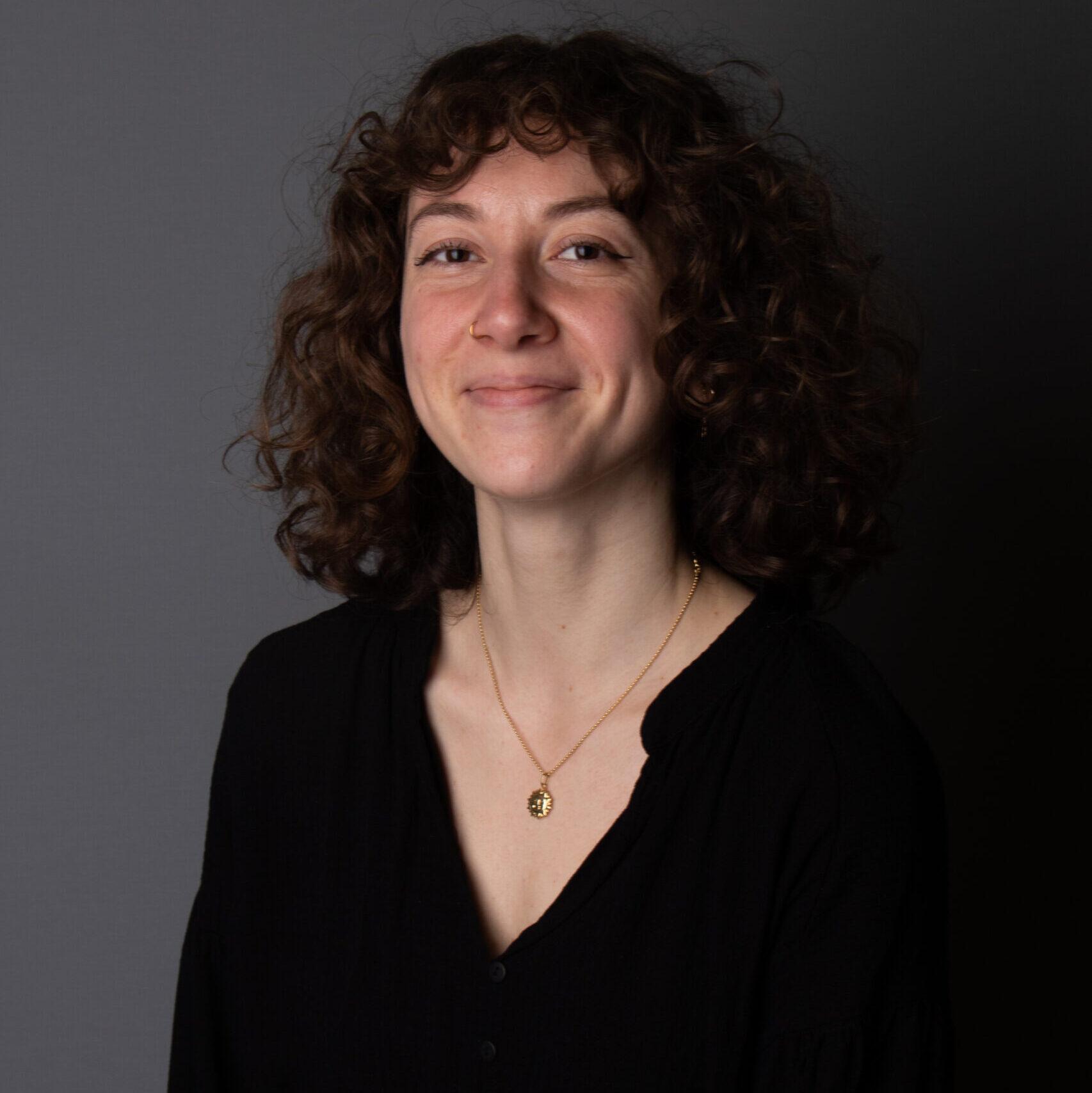 Alexia is a European Project Assistant at the International Relations Office of INSA Lyon.
She is in charge of the administrative and financial management of EU funded projects. She studied languages as well as intercultural relations and international cooperation while at university.
Swantje is a research expert and lecturer at the Institute for Sport and Sport Sciences (IfSS) at KIT. She leads the
– Research Centre of Physical Education and Sports for Children and Adolescents
– Master study profile "BuK" (Movement and Sport for Children and Adolescents), teaching e.g. "perspectives of professional fields for sport experts"; "communication & didactics related to sport settings in different cultures"
She is also working in an honorary capacity:
– as project coordinator for KIT Partnerhochschule des Spitzensports
– as Team Manager Gymnastics for the German Students Union (adh)
– as lecturer at DOSB Trainerakademie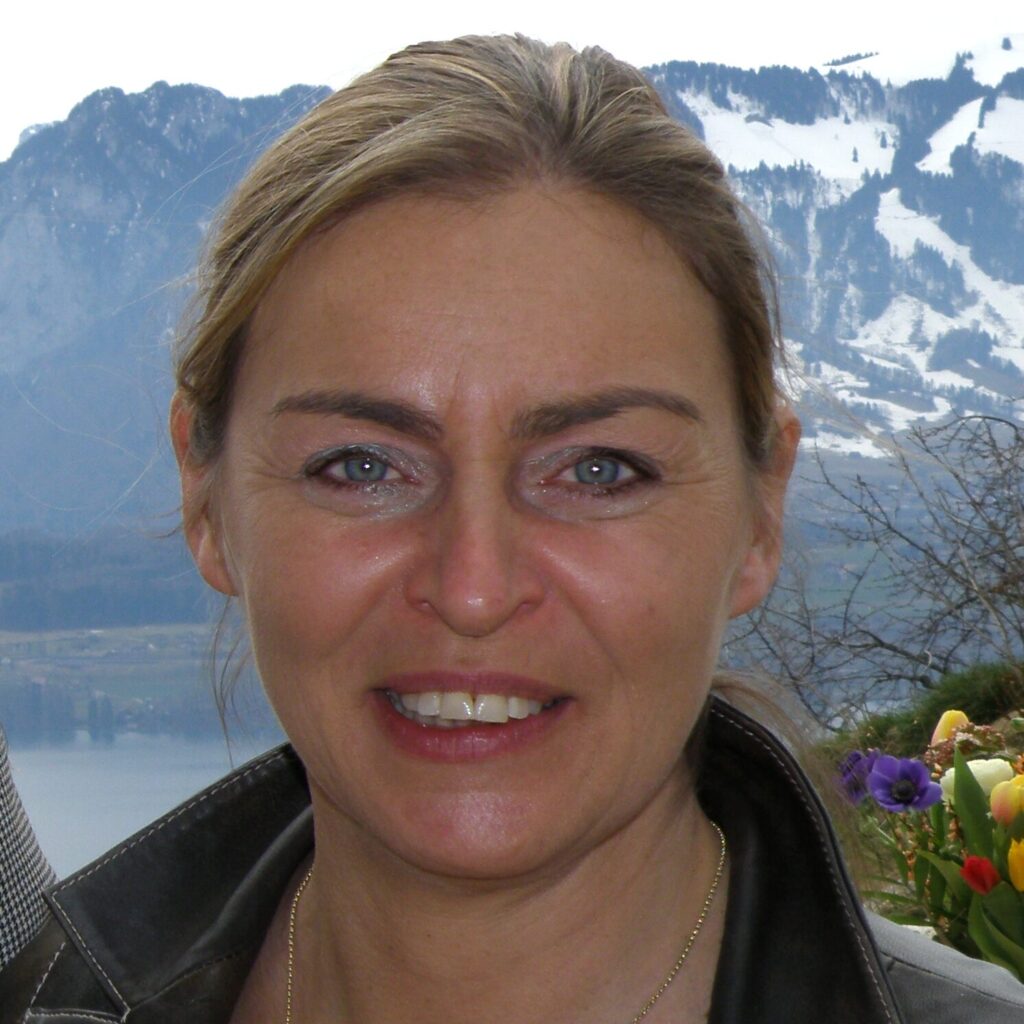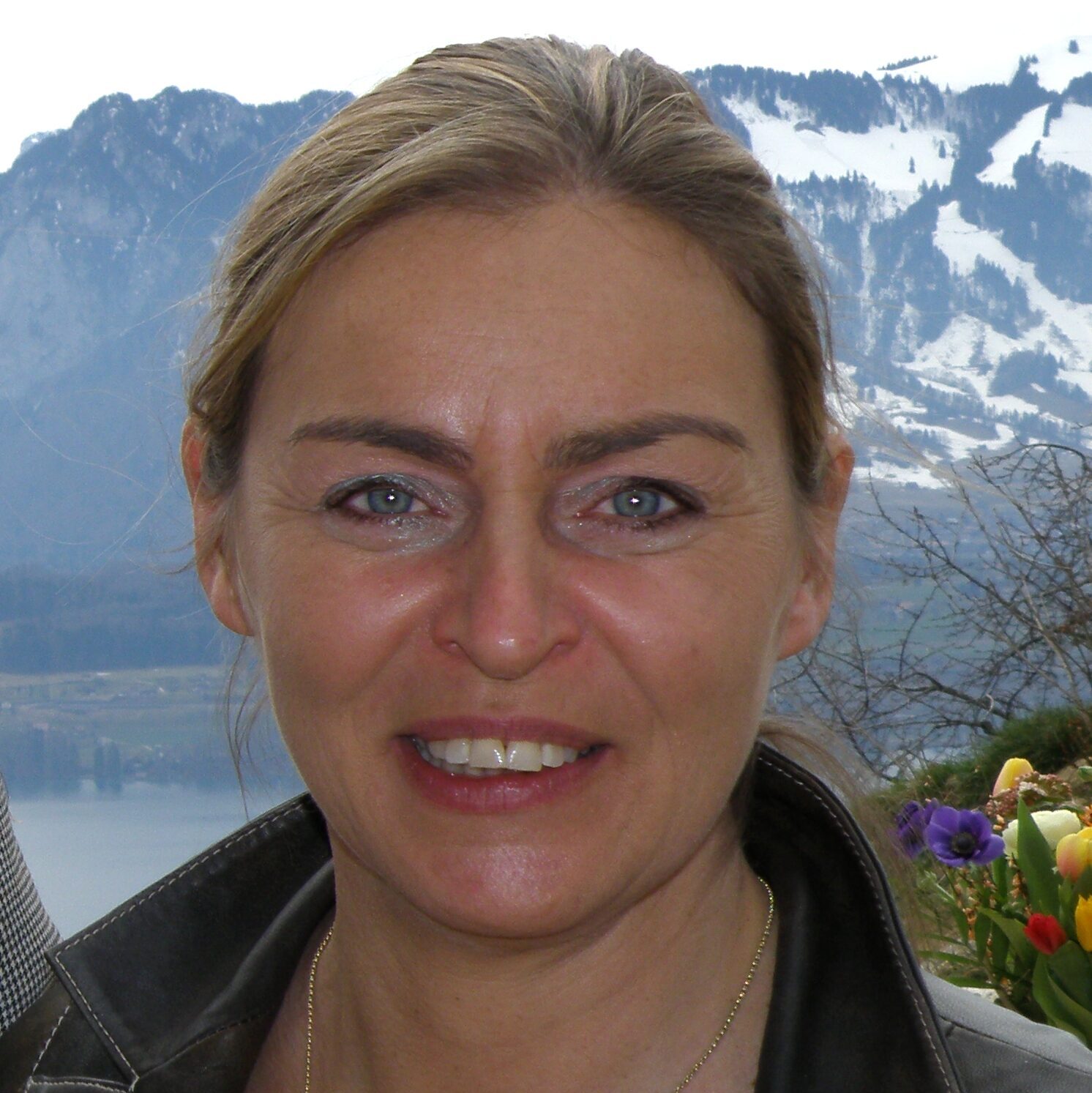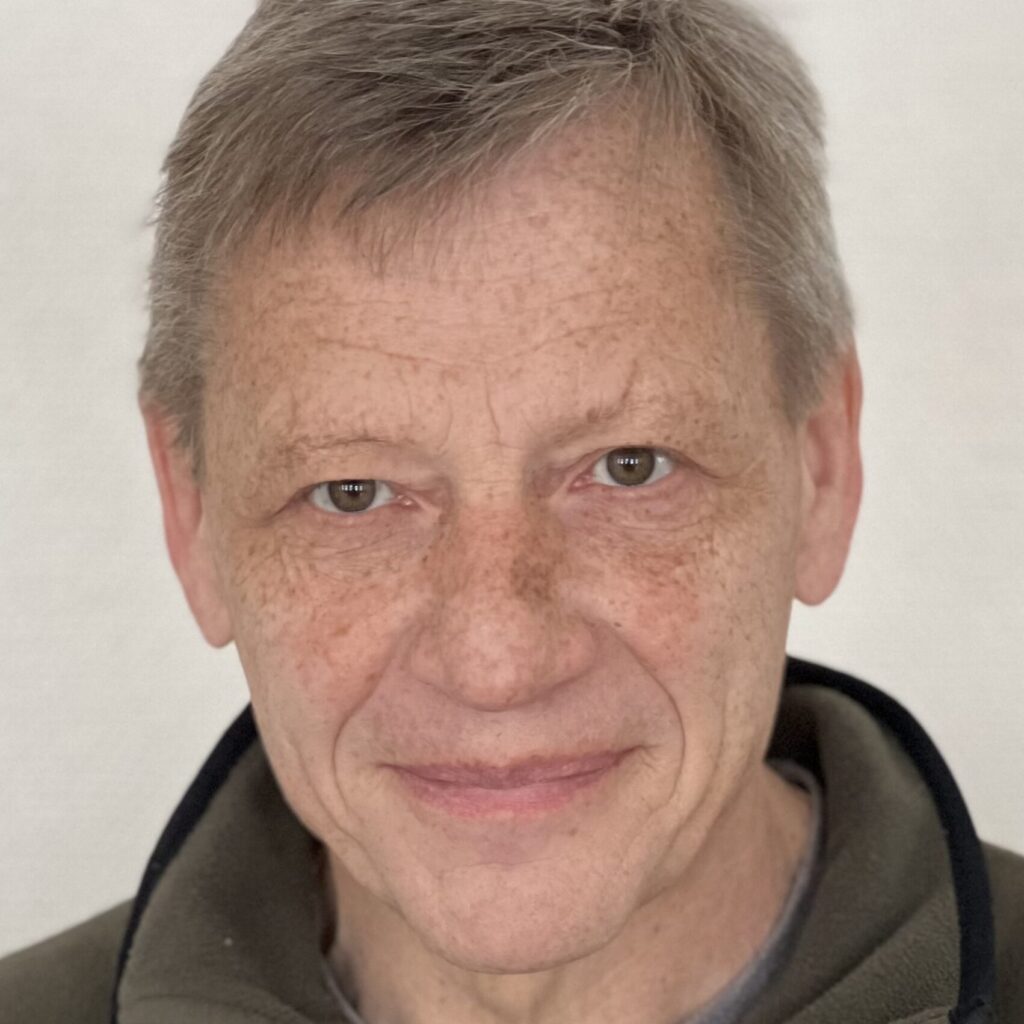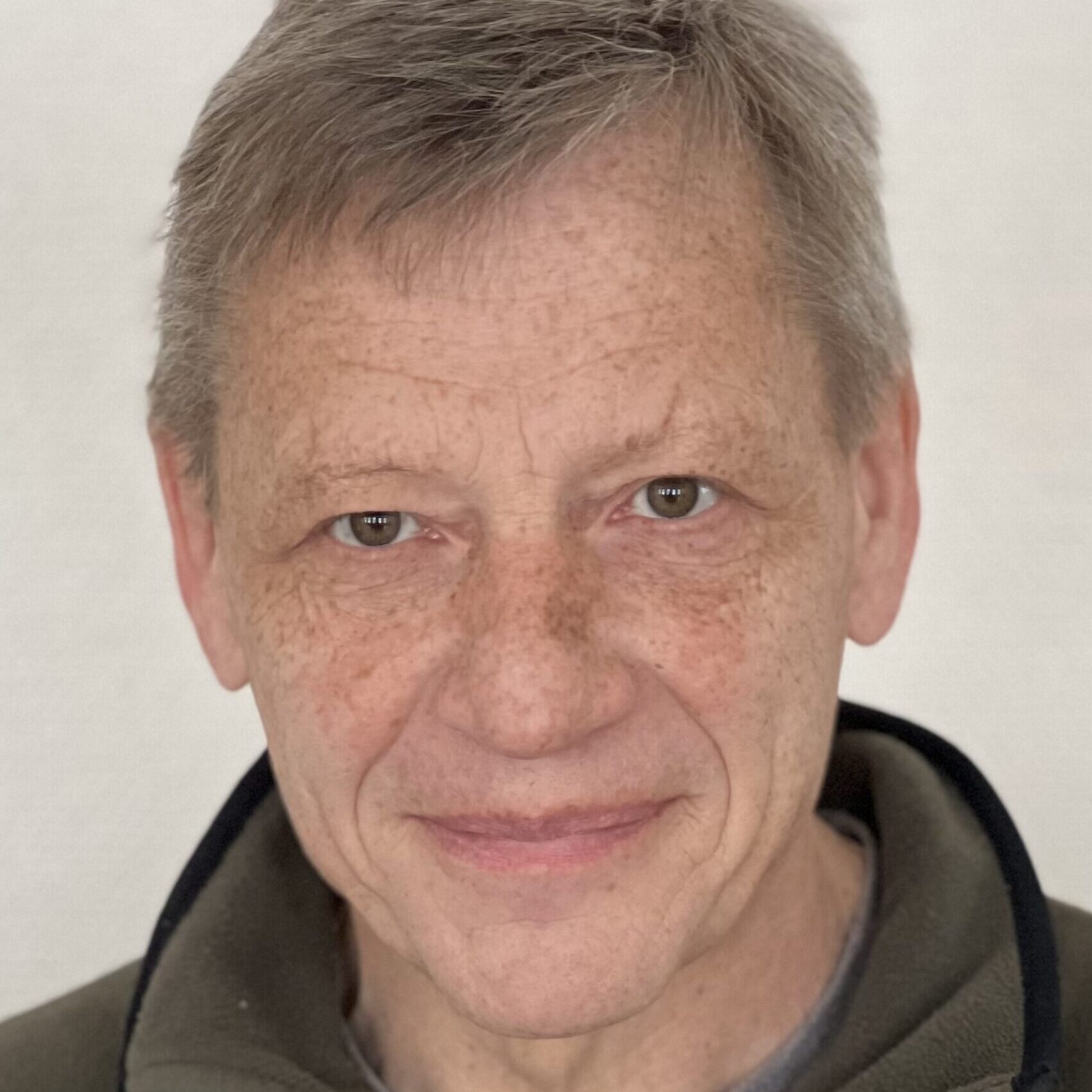 Johan is a Director of studies for the Mechanical Engineering programme at Chalmers University of Technology in Göteborg, Sweden. He has a M.Sc. in Naval Architecture, a Lic. Tech. in fluid dynamics and a teacher certificate in natural science.
He has been working parttime with DC-athletes since 2015 at Chalmers and his main focus is managing and developing educational support for elite sports students.
Magnus is Director at Chalmers for the National Sports University. He is active in Chalmers's activities on Sports & Technology, with special responsibilities for equestrian sport and equine welfare.
He is also Head of PhysicsPlay, an experience about power and movement, balance, the center of gravity, and equilibrium for school children. He has been the program manager for technology teacher education for years 7-9 and upper secondary school.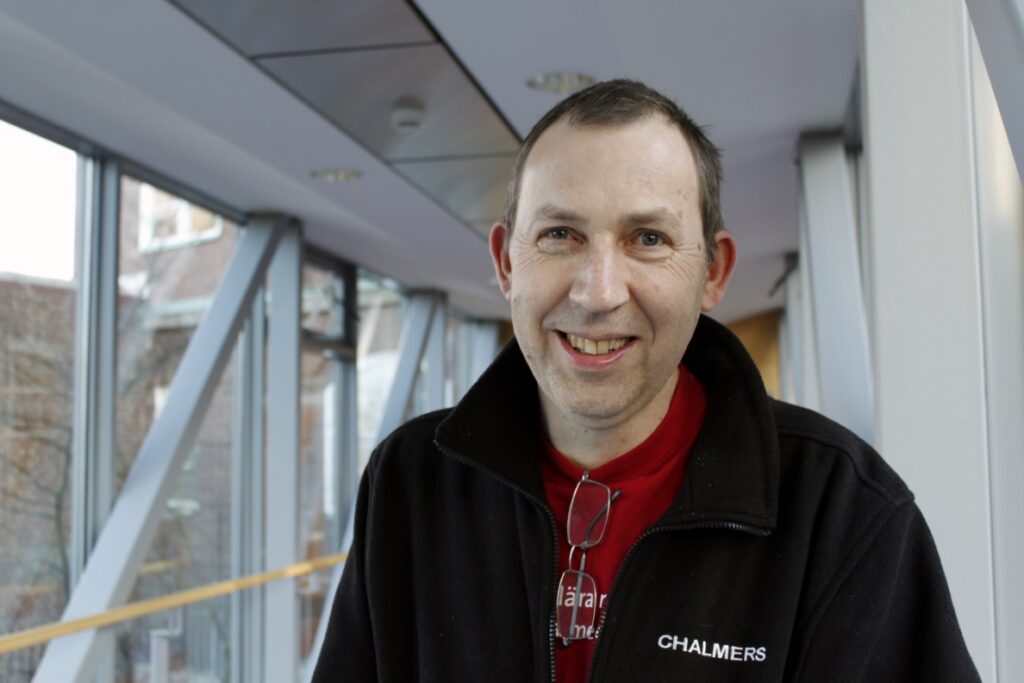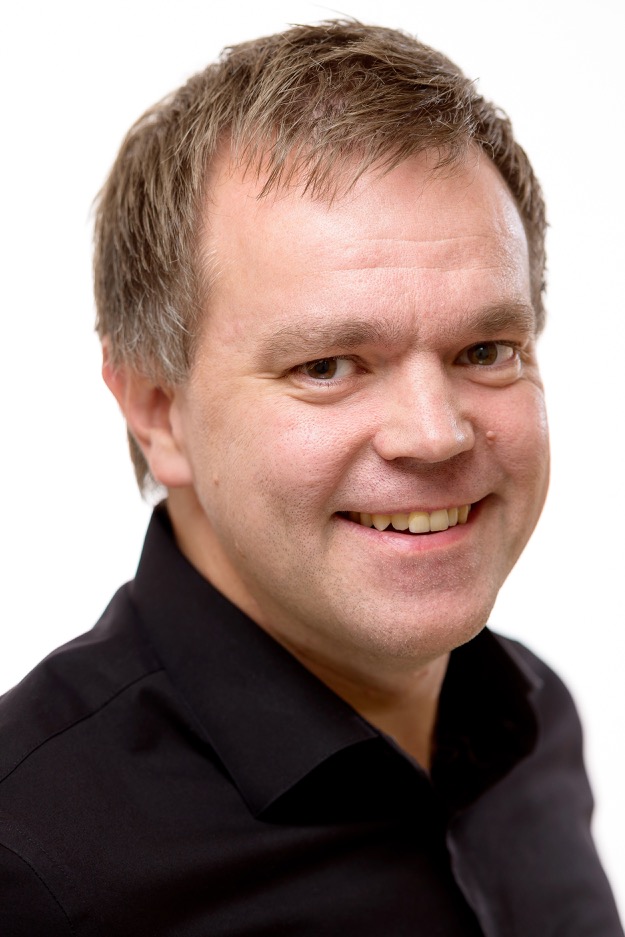 Per is Director of Studies for the Bachelor program in physics, as well as three other Master programs.
For SAMEurope, he is the project manager for the development of the IT tool. His connection to sports goes way back as he played a big part in establishing the Sports & Technology research initiative at Chalmers in his former role as communications officer. He is also COO for Molecular Frontiers, a global initiative aiming to promote the public understanding and appreciation of science, in particular among young people.
Sami works as a Professor of Practice in Sport in the University of Jyväskylä. His task is to build a sport path that helps student athletes to combine studying and training. His working career started as a gymnastic coach. In this role he was the head coach for Finnish national team in men's gymnastics. After coaching, he became a physical education teacher and later a principal in secondary school. From principal's position he moved to the Research Institute for Olympic Sports, where he was director. He was then invited to his current position in the university.
His PhD was about motor skill learning. How we learn, teach and coach sporting skills, has been his motivator and area of expertise for decades. At the moment his greatest inspirators are his three grandchildren. It is very rewarding to see how they learn and how it is possible to support their development.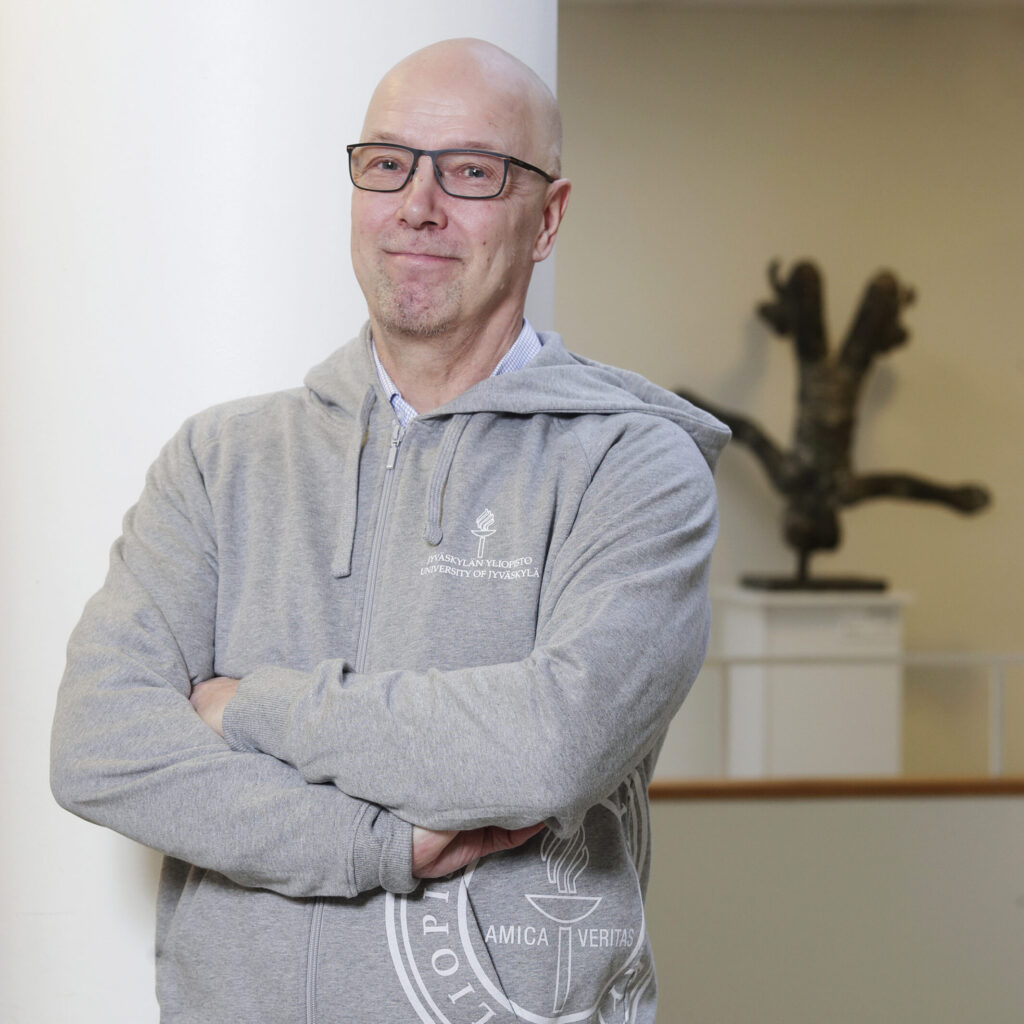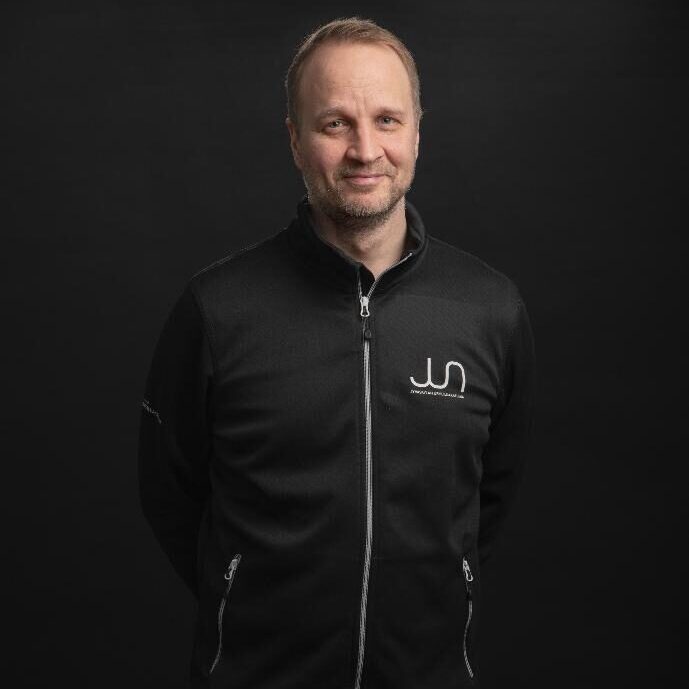 Aki works as executive director of Jyväskylä Sports Academy, one of the six national training centers in Finland. Sports Academy provides facilities and high performance support for athletes studying at the University of Jyväskylä.
Aki acts as an expert in several national sports federations and has acted as a basketball coach at all possible levels in Finland and junior national team. Closely collaborating with Finnish institute of high performance sports KIHU and Finnish Olympic committee, Aki also has experience on H2020-, Erasmus+, ERDF- and several research projects from previous work as head of planning and development at Faculty of Sports and Health Sciences of University of Jyväskylä.
Minna is an Education Coordinator at the Faculty of Sport and Health Sciences. Her tasks involve guiding of the students of sports pedagogy in their studies and planning the education in the degrees of sports pedagogy.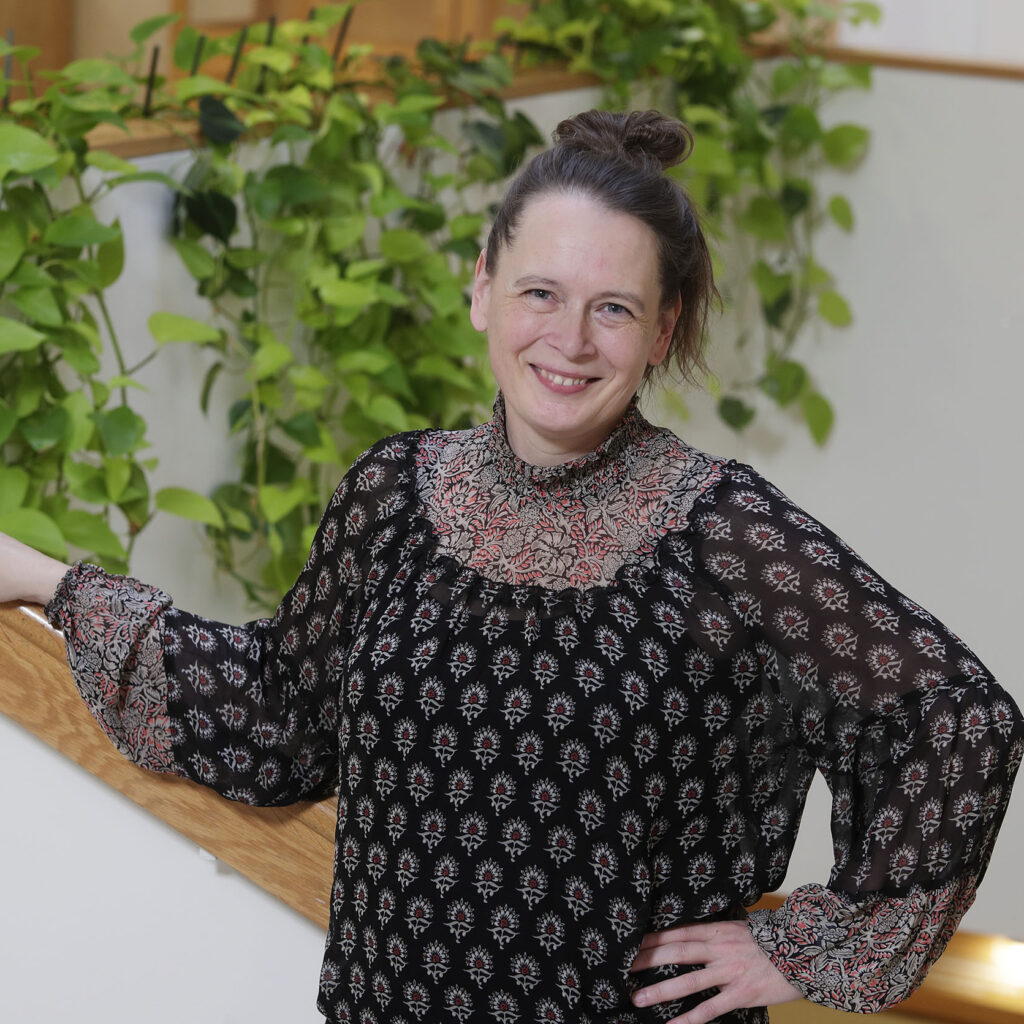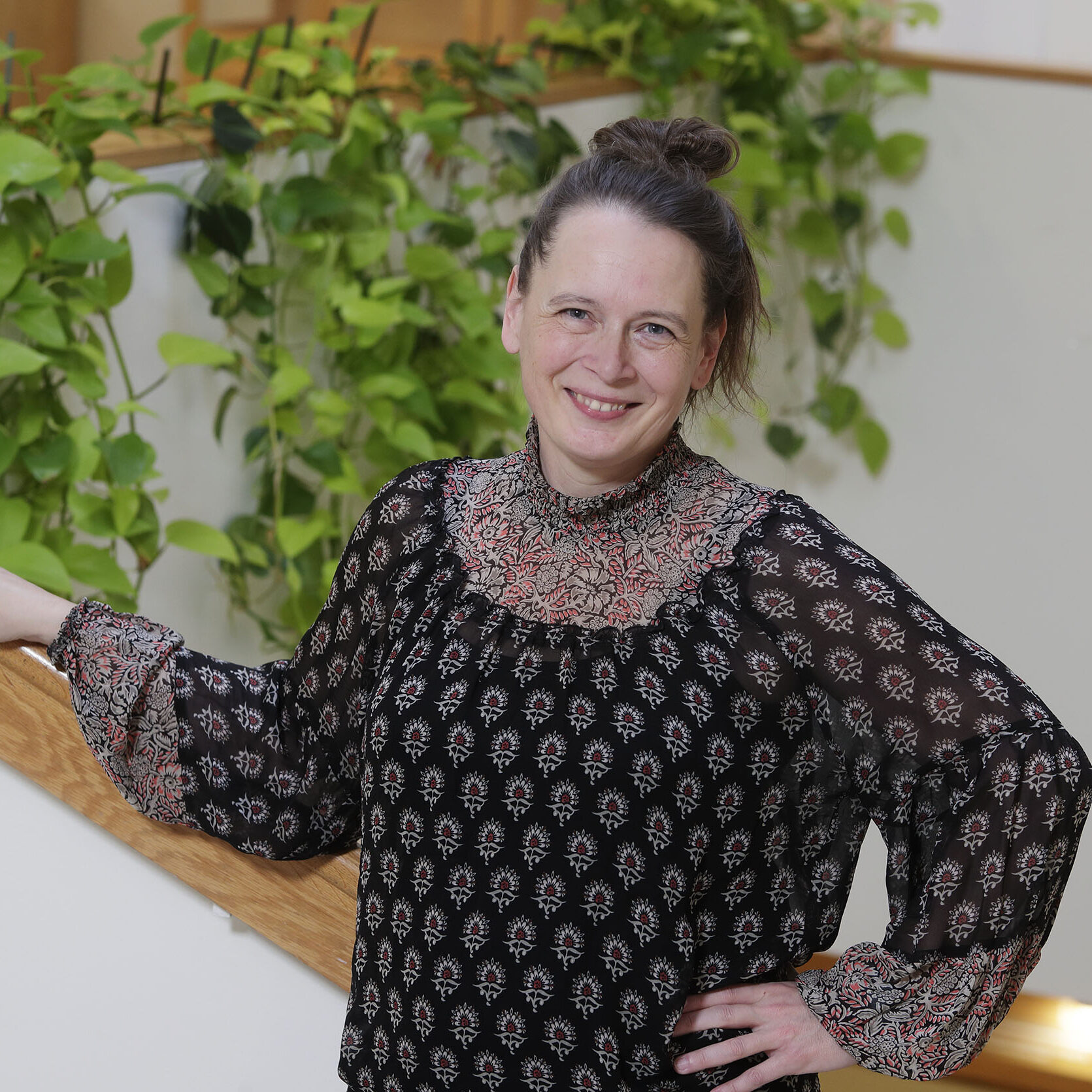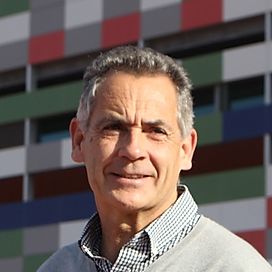 Carlos has been a university lecturer in the Department of Education and Specific Didactics since 1991 and director of the Sports Service of the Universitat Jaume I since 1992.
He has participated in different research projects related to sports performance and health programmes linked to physical exercise. He is currently involved in two ongoing research projects, one on physical activity and cancer and the other on the menstrual cycle and sport.
He is also responsible for the Villarreal CF Endavant Sports Chair, which is linked to top-level sportsmen and women at the Universitat Jaume I and with programmes to promote physical activity and research projects related to sports performance.
Maria Pilar is a Sports Technician at the Sports Service of the Universitat Jaume I (UJI) and she is in charge of the Competition Area.
In this area, they organise and manage competitions in the university environment. These competitions range from the most internal level, UJI competitions for the university community, to the international level, including regional and national competition programmes.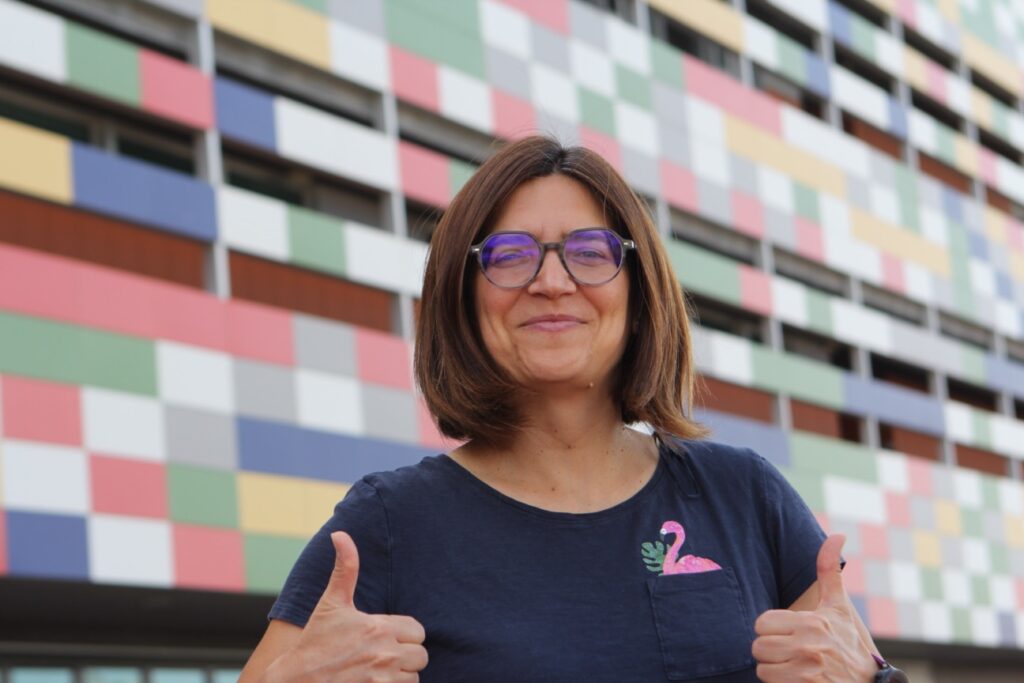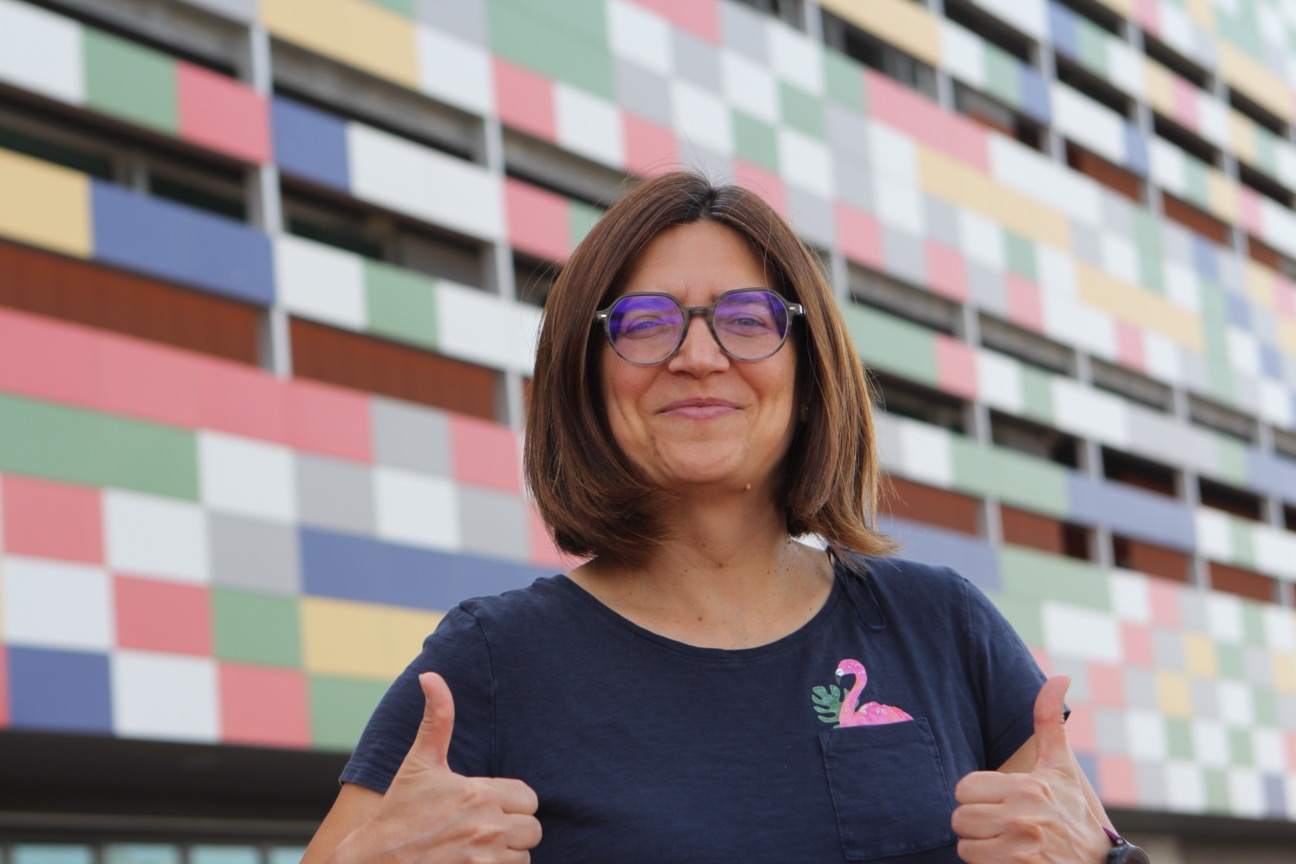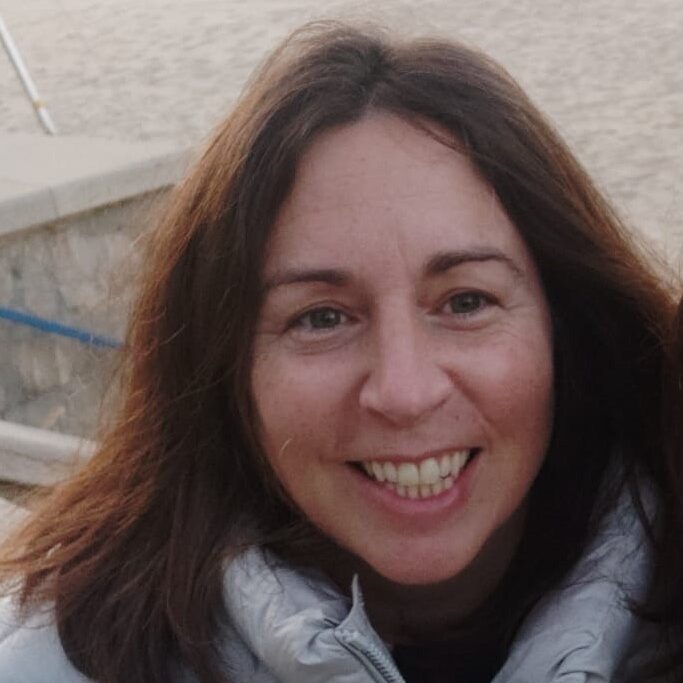 Marta has been a lecturer in the Department of Translation and Communication at the Universitat Jaume I since 2005 and an Erasmus tutor since 2008. She is part of the interdisciplinary educational research group "Critical Education and Gender" and of the University Institute of Feminist and Gender Studies Purificación Escribano.
She has participated in several national and international research projects, including a Leonardo da Vinci project on vocational education and training, funded by the European Commission, and an Equal project on egalitarian local development, promoted by the European Social Fund.